Close-knit, ambitious and always eager to improve.
The team is the foundation on which we have built all our success.
We are a team of eight people. We have four technicians (two installers and two IT specialists) and three admin employees. The last team member is the owner, David Locatelli, our figurehead representative and project manager.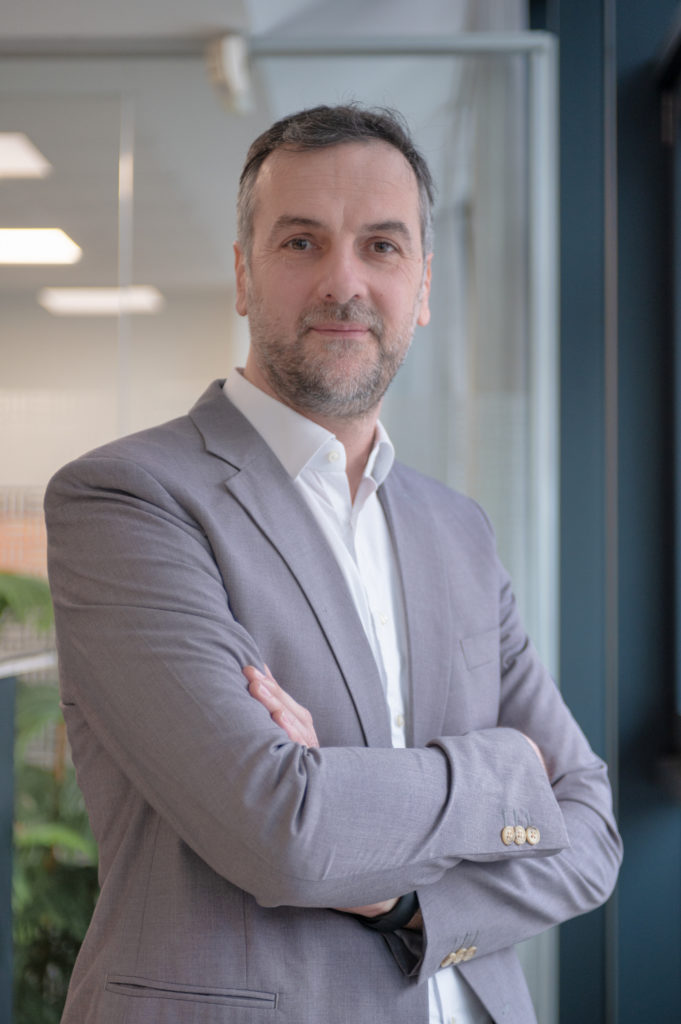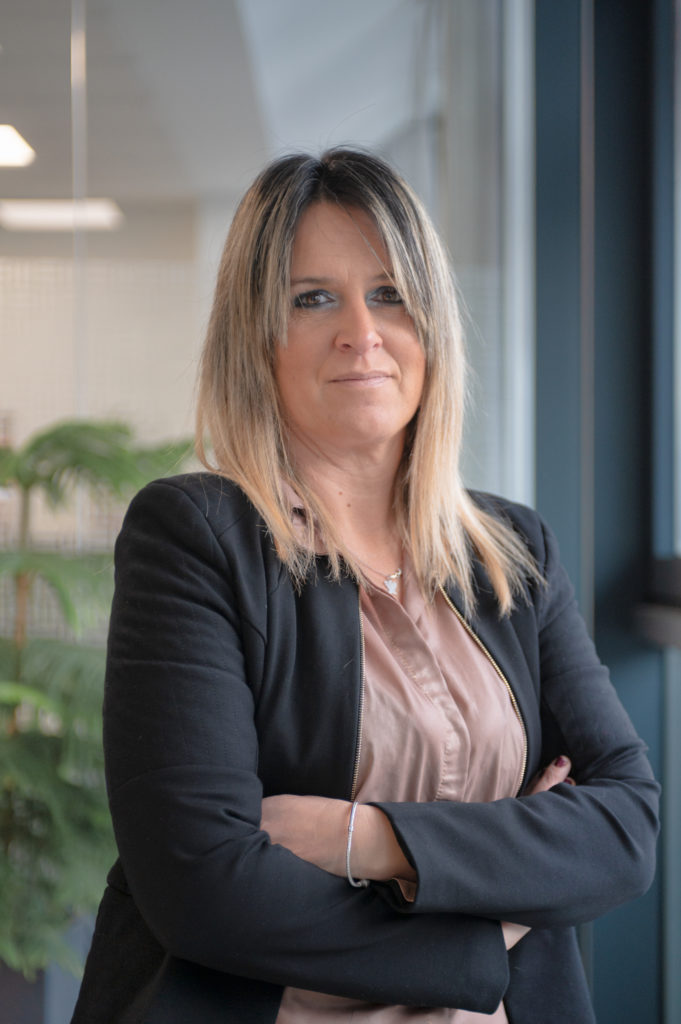 With 20 years of experience, I know exactly what is important in my work, how the company has developed in recent years and that it will continue to grow in the future. I know that I am working for myself and for my family. And last but not least, I know that my work is fulfilling, also because the positive results make me optimistic and work with enthusiasm.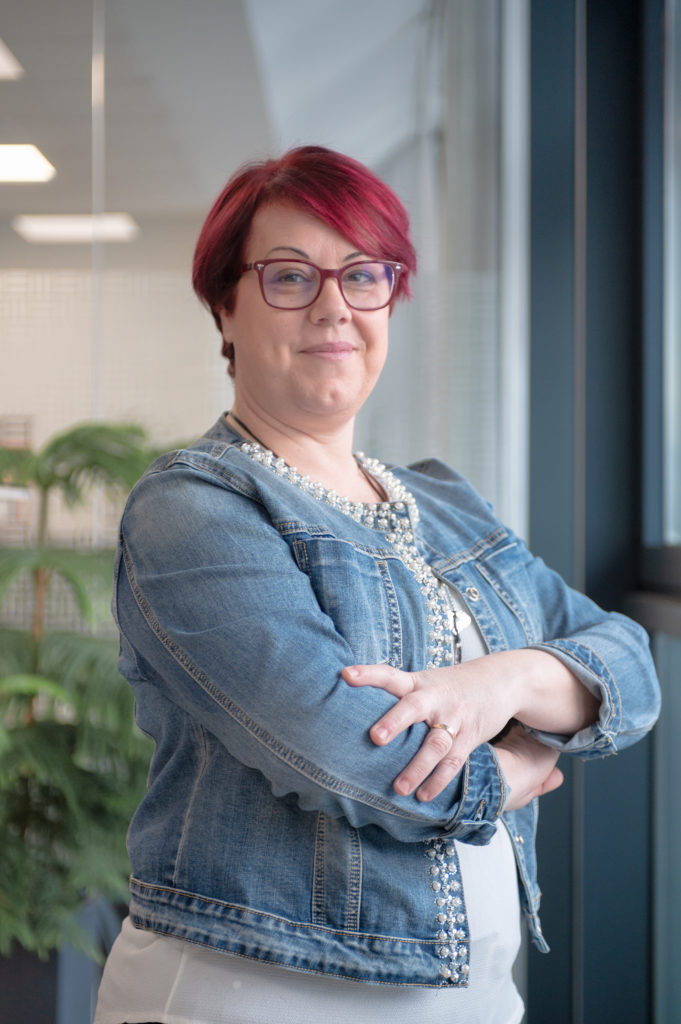 I've always enjoyed my work, but the recent organizational changes have given me an additional boost in motivation. There are now clear goals for each of us, which means that you bundle the energy and give your best to achieve these goals: for yourself and for the company.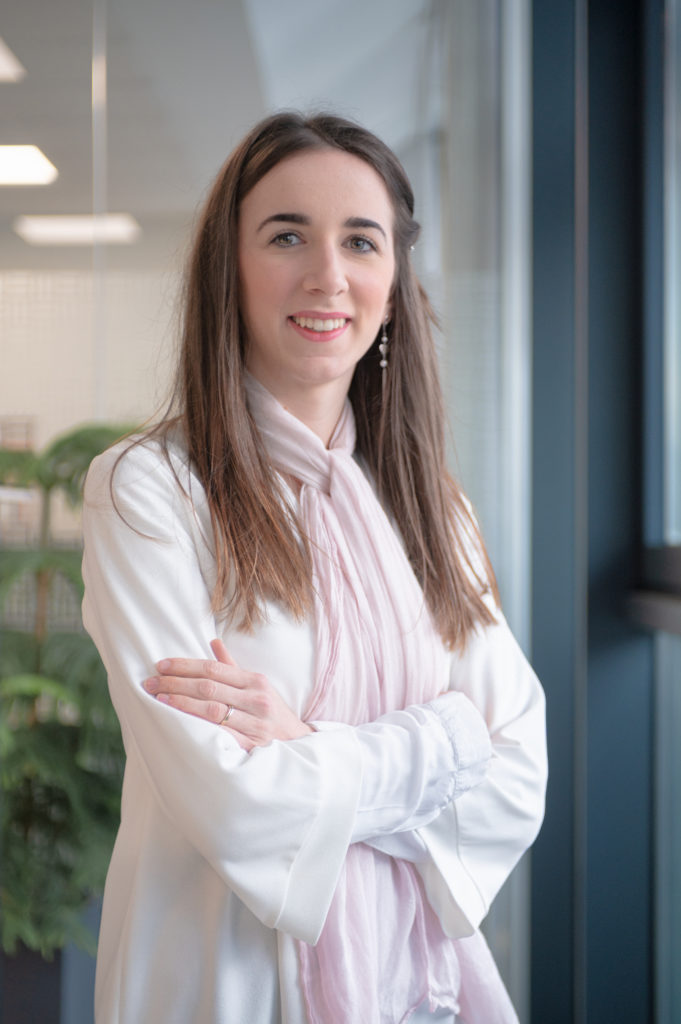 I like my work because the trend at Ithel is always up and this is thanks to the commitment of the entire team. Nobody is left behind and since I've been working here I feel that I've found my place in the world. I like working for Ithel because the company is growing and offers future opportunities in many areas. That's why I hope to be able to take part in as many projects as possible. I'm just happy to be part of the Ithel team.